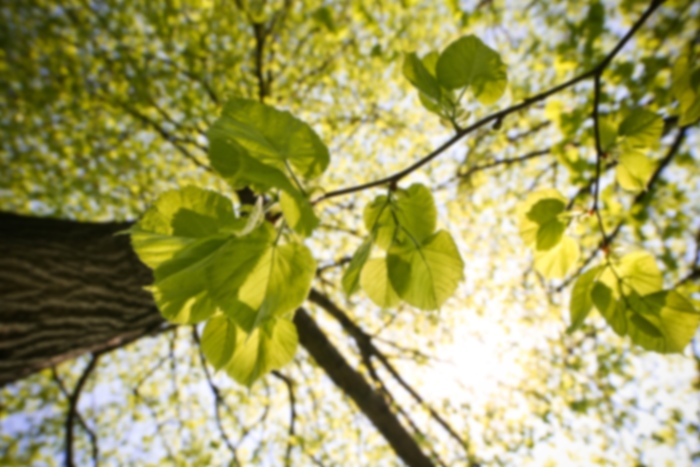 Christopher W Salzman,
MD
General Surgery
Soon into Dr. Christopher Salzman's residency, he knew he had made the right decision to be a general surgeon. "The scope of general surgery is a discipline that requires knowledge and familiarity with a broad spectrum of diseases that may require surgical treatment," he said. "I wanted this variety in my practice." Dr. Salzman graduated from the University of Illinois College of Medicine in 2006. He then completed his surgical residency at St. Joseph Mercy Oakland in Pontiac, Mich. He continued his education by completing a fellowship in minimally invasive surgery at the Texas Endosurgery Institute in San Antonio, Texas. "I chose this fellowship because of who I would be training with," he said. "In addition, I wanted the extra education because research has shown that using less invasive surgery can have a dramatic benefit for older or acutely ill patients." Dr. Salzman is married to a family medicine physician. He and wife, Dr. Ursala Kisiel, have a 1-year-old son named Mason. He is looking forward to spending a lot of time outdoors and on the water.
This provider has limited online appointment availability, so please call the office for assistance scheduling with this provider.
Accepts most insurance. Contact your insurance provider for coverage information
Breast Surgery
Colorectal Surgery
Dermatological Surgery
Gastroesophageal Reflux Disease (GERD)
Laparoscopic Surgery (Gallbladders, appendix, colon, hernias, stc.)
Some Vascular Surgery
Surgery for Heartburn
Thyroid Surgery
General Surgery - Primary - Board Certified
Graduate Degree: University of Illinois at Chicago
Fellowship: Texas Endosurgery
Residency: St. Joseph Mercy Oakland
Putnam Community Medical Center